Architectural knotting
Giuseppe Strappa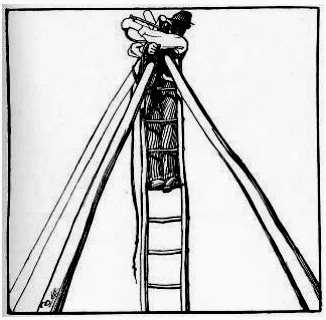 Duilio Cambellotti,  L'inizio (The beginning).
The awareness of being able to use primary and universal characters in new architectural organisms, built with innovative techniques, responding to new needs and aesthetic values, constitutes the essence of the transition of European architecture to modernity. Buildings constructed according to these principles represent the vast majority of the renewal of cities in the first forty years of the XXI century. The modern movement experiments, even if useful to explore new ways, are, in fact, a minor and not fundamental part in the real urban transformations, above all in the areas of more rooted masonry-plastic culture.
This explains. for example, how it was possible such an evident continuity in the development of architecture in Italy in the interwar period, even in political conditions inducing a rhetorical interpretation of the historical heritage.
These are durable building organisms, using architectural layouts that are still vital precisely because they have not conformed, over time, to a specific function. They are "generic" organisms in the etymological sense of the term, capable of generating whole families of multiple, new architectures.
Many modern buildings (such as universities, schools, postal buildings) tend in different ways, in continuity with historical processes, to form a society of solidary spaces linked by a common purpose and a common rule. This rule is indirectly derived from the transformation of fabrics, through the permanence of typical structures such as convents or palaces. The beginning of this modern process can be clearly identified in the "urban necessity" of linking the building to the external paths, tightening it, at the same time, around an open space that tends to become the true nucleus of the forming process.
Click here to continue reading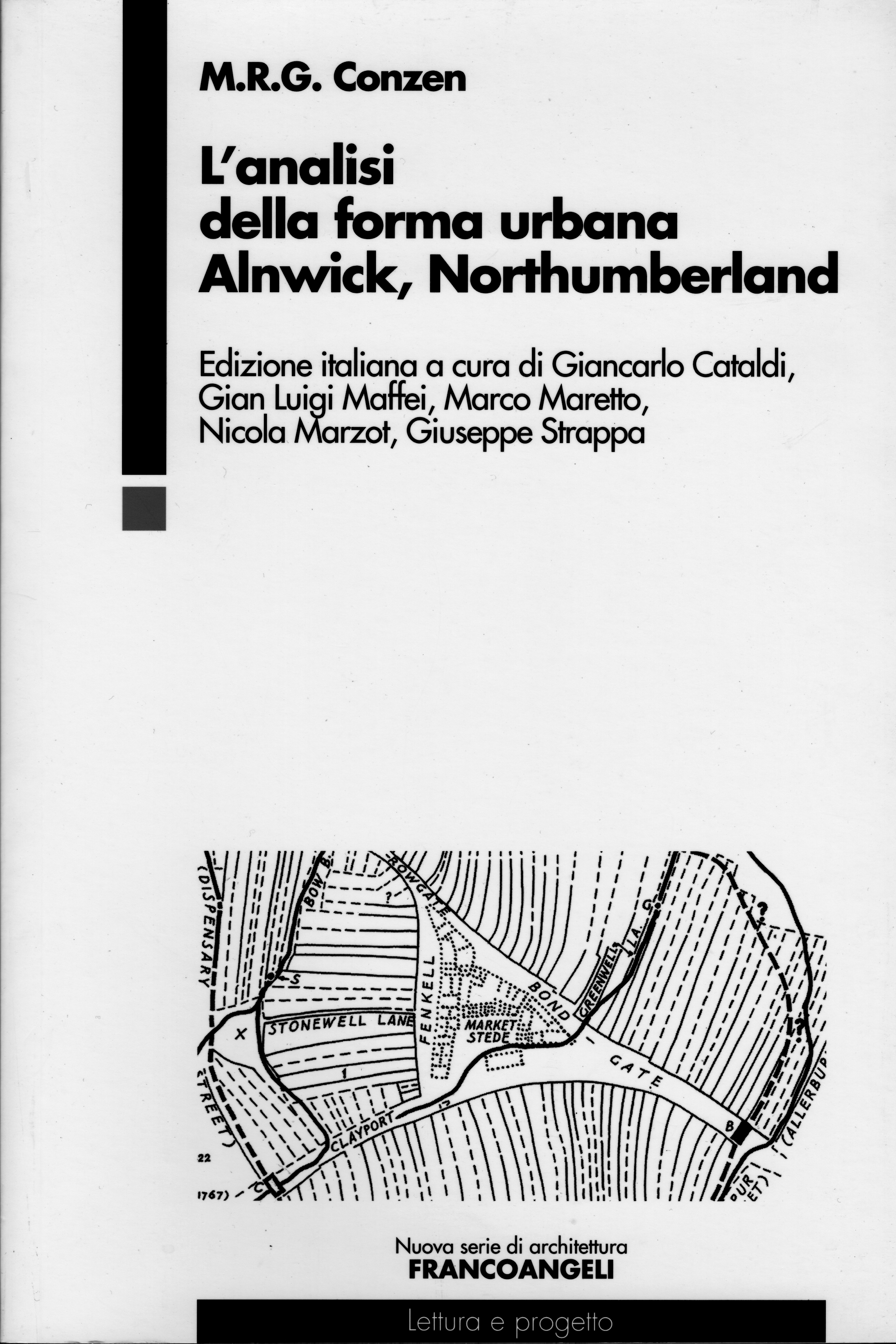 cap 3 pdf KNOTTING