Translated from  G.Strappa , Architettura come processo, Franco Angeli, Milano 2015
Chapter 5.  LEARNED LANGUAGE / EVERYDAY LANGUAGE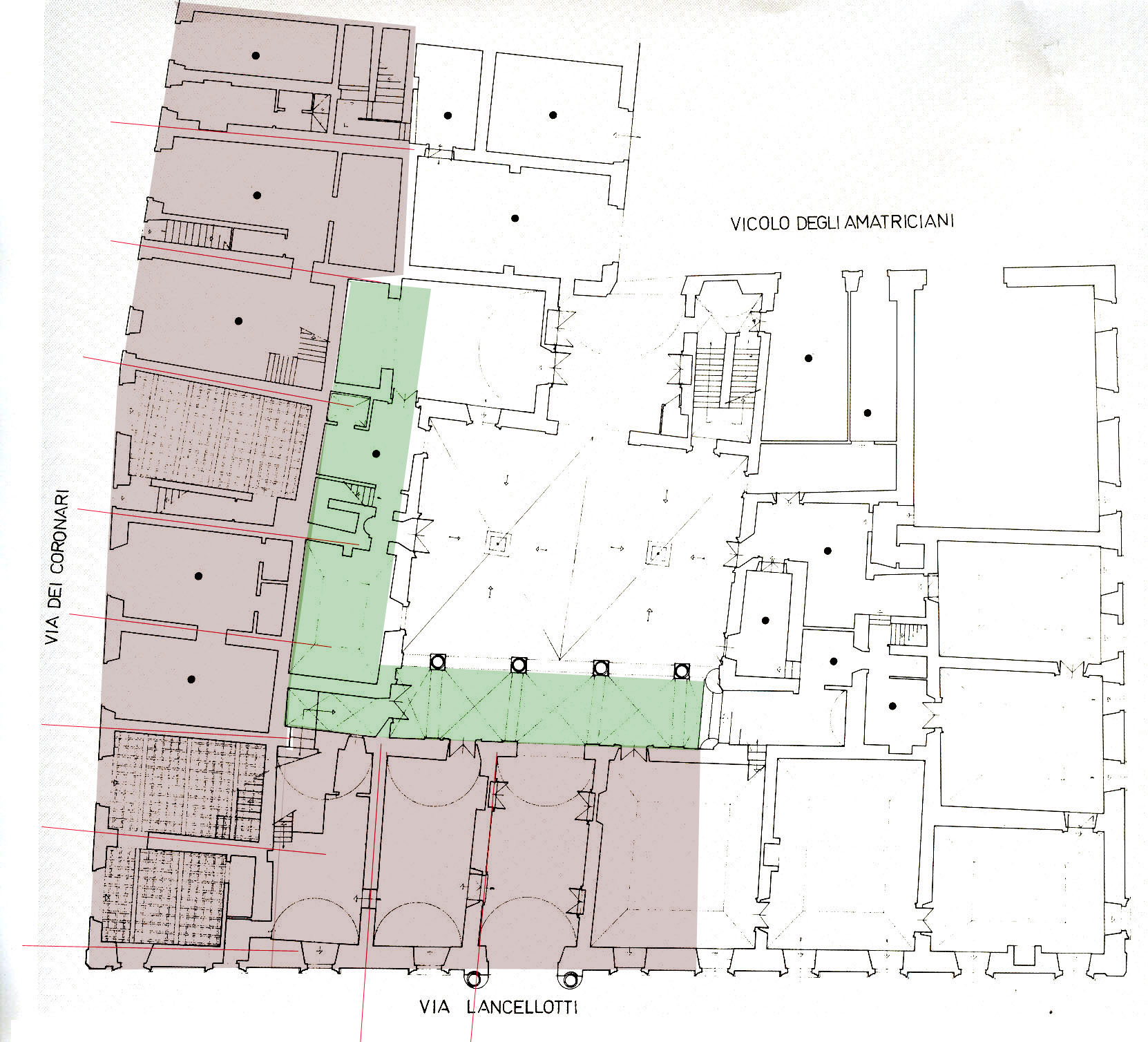 5a – The modern idea of a masonry language, both local and international, was born with the decline of the consolidated stereotype of a Mediterranean landscape that painters and poets had for a long time idealized in the transparent airiness of colonnades and trabeations used in basically trilithic structures, of wooden derivation.
This landscape, instead, reveals to the travelers, when the geographical and cultural barrier of Rome is overcome, its own nature of plastic, organically man-made territory. It consists of churches, monasteries, even ancient ruins, but above all of urban fabrics of great massive strength. A world of powerful walls and houses with small windows, organized in solid and continuous volumes.
The other side of classicism was also discovered: that of the large uninterrupted walls, where the openings are simple flat-arched holes that don't interrupt their architectural continuity. Reality begins to shake off, in the European imagination, the aristocratic museum of literary representations which, on the basis of the classic tradition, had superimposed itself on the truth of the built landscape……..
click to continue reading   5. Chap. 5 Translation from -Architettura come processo-